I'm undergoing a

hectic

life. May of 2012, I'm facing my

Mid Term Examination

. I had registered for six subjects, that are Academic English, Principles of Marketing, Principles of Management, Intro to Accounting, Intro to Information Technology and MORAL... ( the most

wasting

time subject )Six subjects included compulsory subject.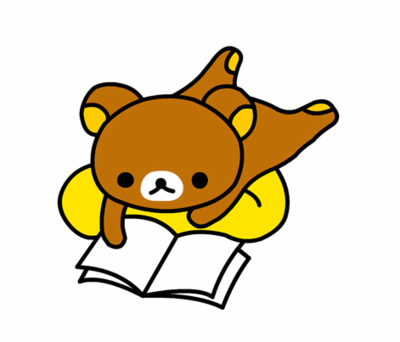 **
Marketing

is the subject which is really difficult to understand ! Distrust?

Come on

, I'll borrow you my textbook.And you will know how

hard

is it then. **

The day before our examination, we skipped our IT class which is start from 1p.m till 4p.m.(Please

don't

imitate ! >o<) After dismissed the morning class, we headed to

Sock Sock's

apartment. Started our revision and tried to memorized those important points, and those definitions as well.

**Spiritual food provided ! How good is the service. =D

Nestle Honey Stars

,

Coco Crunch

and

Sunsweet.
Photos

took while studying.


Sock Sock ( Right ) - A pretty girl.

The photo of Kuma-Kuma and I. Cute tortoise. I like it. =)

Went to have a break after studied for hours.

Huge bears! I have one,too. In Pink colour.

Desserts at

唐伯府

. Taste

good

! I will patronize here again next time. =)
Life is tough, but we sure can be tougher ! trust !
A short update for today. In a hurry to do revision for coming exam.*sob...