For this post, I will blog about the Mid-Term that just passed for about 5 weeks.

*Lol...I can't rmb...

So for such a long period, I ady got my mid-term's result.

♥

Quite Satisfactory !

*Giggling.

Haha :D I never thought tat I can passed the exam. >,< Too underestimate myself ! Wahaha !

*Get out of control.
But now, I will have to face my Final Exam soon. Ermm, at the end of this month ! Very disappointed to myself... :( Now I'm

running out if time

, but still, I can't concentrate on my studies ! The reason is that I've been attracted by a Hong Kong's drama-护花危情!

♥

The main actors are Bosco Wong and Linda Chong.
LOOK ! They are so match !

♥
I watch this from PPS, now only have the episodes of 1-8 !

♥
One episode of the movie will be updated every Monday to Friday ~
so I will wait for them patiently !
Some picture of the movie !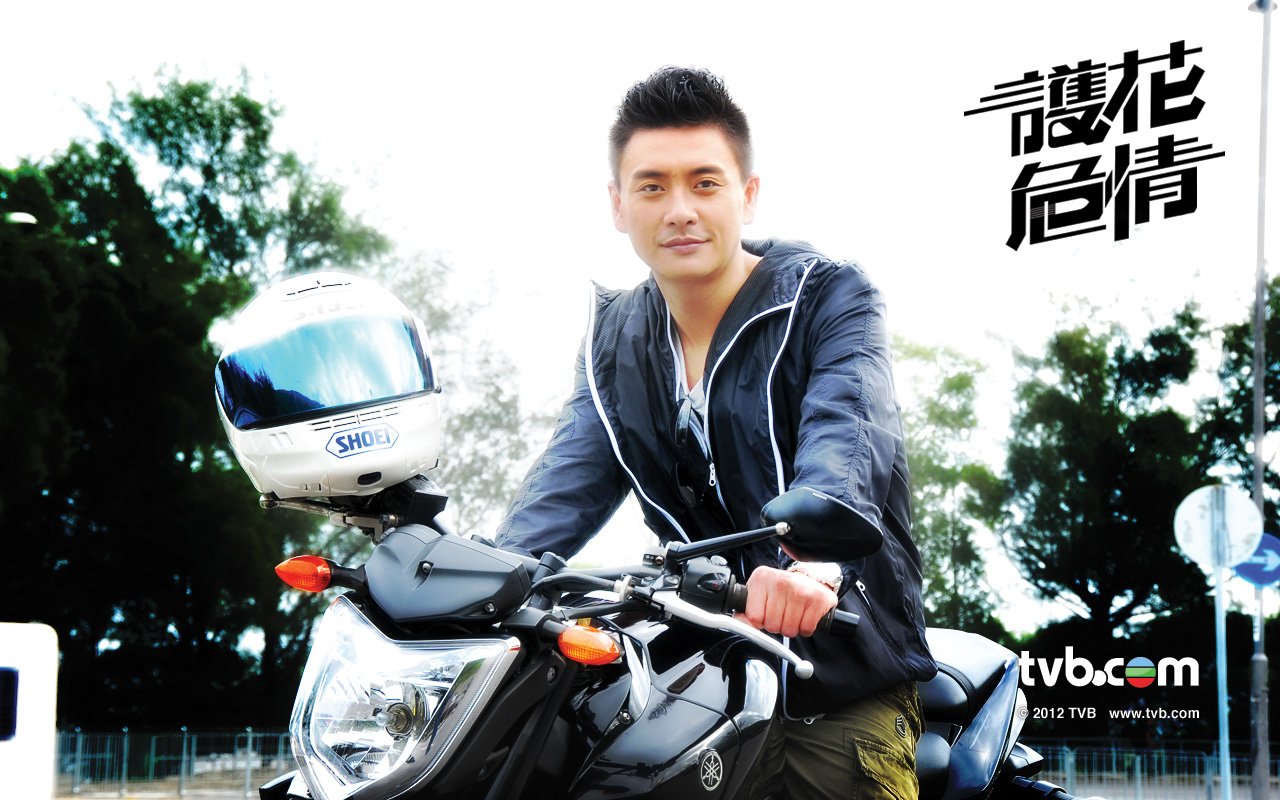 So so so Handsome ! haha *fascinated @,@
Oh she is so pretty and exudes a temperament !
♥ her !
She is an outstanding cellist .
♥
Just admit..

yea...I'm lazy xD so i use it as an excuse ! xD
Okay, just talk about the other! I was lucky enough recently. Can't deny, this month really treated me very well. Thank you ~
♥
This is the online shop that held an activity -- online lucky draw .
At first, i just want to try and also because of the dress .

♥ look nice ~!
Then I followed the steps and join the lucky draw .
Few weeks later, I saw the page posted out the lucky winner .

*of course, that's not me!
and so i just forget about it.
Manatau a weeks later the page sent me this! ↑↑
I can wear the dress ! But the dress seems a bit long...
Treasure what we have !
♥
The post seems like nothing is related to the title. >o<
I just pick the title randomly..
Sorry if the post has let you down.. Bye Bye and Good Night !
♥
♥
♥