Owh...Tetris !

Start to play Tetris since i saw my lovely brother was beating his keyboard !
And now , my rank is higher than him,as well as the level ! Weeeee~
Of course ...I play it everyday ... collecting 5 of the bonus and never miss it !!
Haha ! Proud ! Proud? Haiz...
Ady addicted to Tetris, even though i will face my final exam soon...WT...
But it could be become better ,
because I play few rounds if compare to before !
Anyone ever insomnia because of creating a game in mind?? Hehe ! Hands !
Collecting Bonus ? I ady hv 4 times of unlimited energy ! Going to use all after exam !
Found this accidentally ! Look nice !
Overcome ur componen within 2 minutes !
Have you all upgared?? Speed up ur line clear and left right move !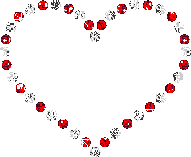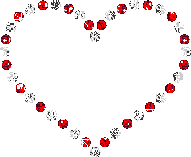 Smaller Love for Tetris ! ^^